Who We Are
Silver Leaf Partners.
Your Banker, Your Broker,
Your Partner.
We are bankers, consultants and advisors who have raised multiple billions of dollars across strategies, companies and industries.
We are brokers who have serviced corporates, traditional funds, alternative funds, family offices, endowments, foundations, OCIOs and other institutions across the spectrum of the capital markets industries.
Meet Our Team
Deeply experienced. Results-focused. Collaborative.
Fyzul Khan
President & CEO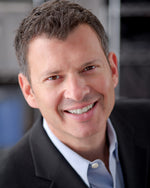 Andrew Massik
Managing Director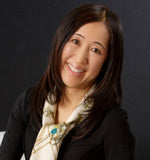 Asako Sakoh
Managing Director
Betty Tao
Finance & Accounting